High efficiency
Toshiba has high-efficiency variable speed inverter technology compressor
Low sound levels
Toshiba developed rotary compressors having low noise level
Long operating life
With unique technology Toshiba compressors have long operating life.
GMCC Toshiba Compressors
We are a professional refrigeration equipment trading company of many famous brands origional brand new refrigeration compressors &HVAC control tools.
We are an authorized dealer of GMCC Toshiba rotary compressor for air conditioning, We supply all kinds of GMCC rotary compressor for air conditioner, range from 3K – 30K BUT/H.
24/7 Sales Support.
Low price and Free Quotation.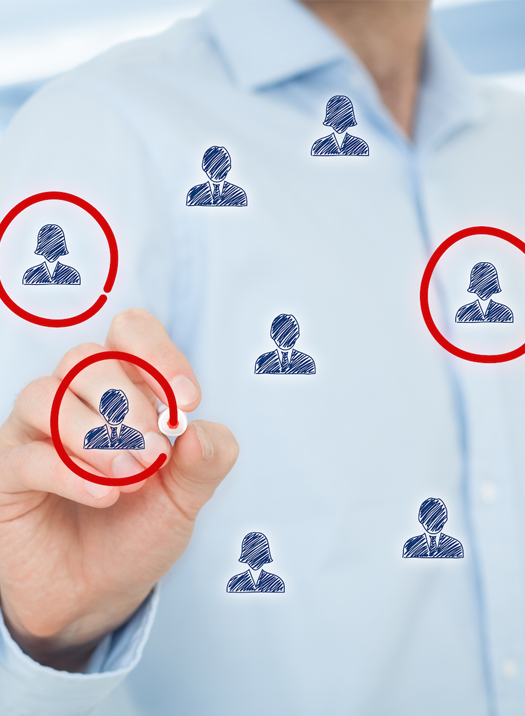 Get a Quote
One of our experts will get back to you soon and answer any questions you may have.
Our Latest Products

The Most Commonly Used Of GMCC Rotary Compressor Models.
We can provide expert 24 hour Export Sales Enquiry, Contact when you need it!.
OR
Contact Us
Get in touch

Please feel free to contact to recieve a free and confidential initial consultation.
Address
Deira, Near union square metro, Dubai, United Arab Emirates.